Pro Tip: Head over to www.spotify.com, log into your account, then come back here to listen to the full tracks from all our tastemaker playlists.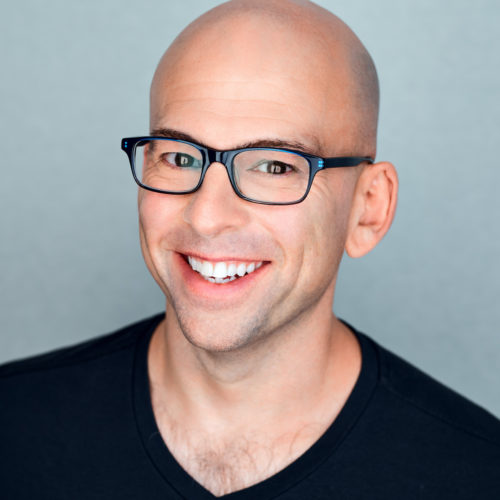 SVP, Sync & Creative Services at Warner Chappell Music

In 1973, British music journalist Nick Kent penned an NME article about Kevin Ayers entitled "Is This Man a Dipso?" In it he writes, "One of the frustrating and endearing aspects of Ayers' career is that every time he seemed on the point of success, he would take off for some sunny spot where good wine and food were easily found." This mix is your ticket to the sun drenched Ibiza beaches that Kevin and his Canterbury Scene cohorts would escape to when the pressures of rock stardom loomed large. We all need a bit of escapism and fantasy right now. I hope these lushly orchestrated, unabashedly pop, and slightly-delic selections will take you to a magical land where Swinging London and Laurel Canyon collide in a Technicolor explosion of comfort and joy.
MORE ISOLATION RADIOS STATIONS: